Here's the link for people who want to support me on Patreon:
https://www.patreon.com/bePatron?u=6600631
My friend, David (who I talked with about math and evolution on previous blogs, links are below.) went on a backpacking trip in Africa recently. This is his story of the experience of other cultures.
https://mindgasms.bplifetime.com/2017/07/14/math-evolution-meaning-life-dialogue-part-1/
https://mindgasms.bplifetime.com/2017/07/25/math-evolution-meaning-life-dialogue-part-2/
https://mindgasms.bplifetime.com/2017/08/04/math-evolution-meaning-life-dialogue-part-3/
This is the twelfth blog in part 2 of this series. Here is the link for the page where the others can be found:
https://mindgasms.bplifetime.com/category/travel/
June 16, 17, Food Poisoning:
June 16: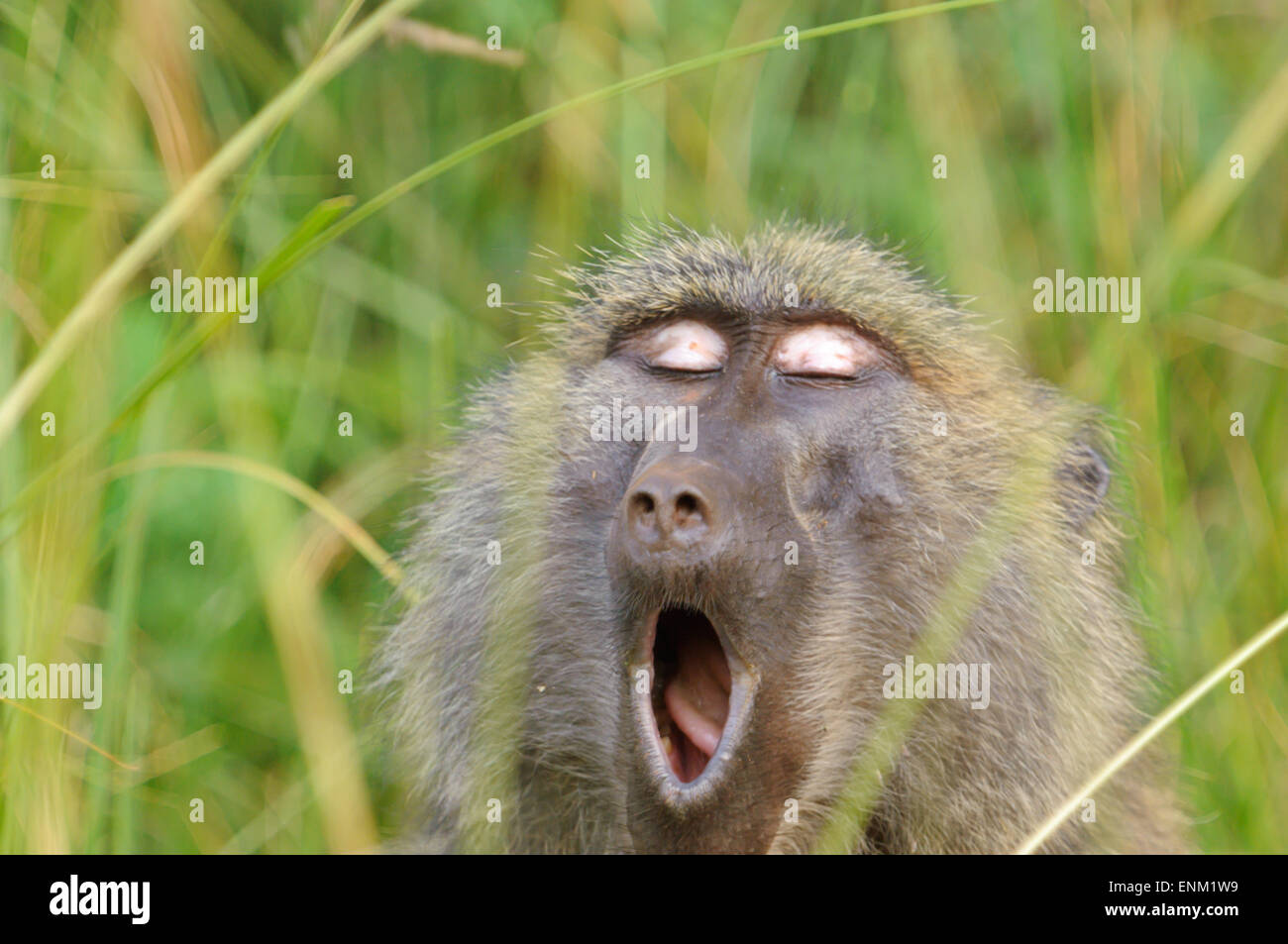 The morning after we visited the milk lady, we prepared for a hike along the Akagera Park fence. We climbed the hills for a few hours with Bosco, and managed to see another baboon and a monkey. Bosco definitely presents himself as a well-informed guide, having answers to any questions about the flora and fauna of the land. At the top of the hills, we sat by some rocks where a new registration post was going to be set up. From there, we overlooked the largest lake in the park.
Some of the people began to feel sick with upset stomachs. Claudia had been complaining earlier, and I later learned that Erin had thrown up when she got sick on the ride back to the hostel. I started to feel something when I was sitting on those rocks.
Back at the hostel, more people began to feel worse. Many started to vomit, and I also began feeling really nauseated. I tried walking around, but ended up joining the sick group and throwing up as well.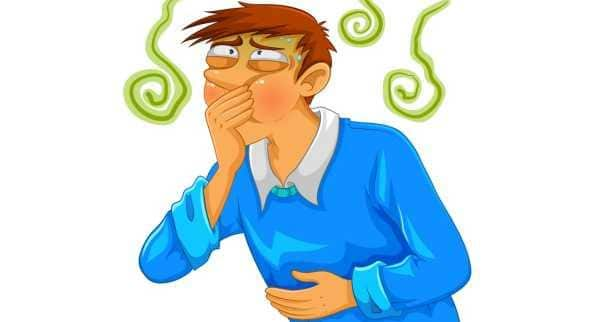 Most of us spent the rest of that day and part of the next one in bed, trying to recover. My legs became uncomfortably restless. I needed to walk around, regardless of the nausea and weakness. It was a bad time for many of us.
June 17:
The next morning, I decided to try and have my first meal in 24 hours. I went to Hans' restaurant and ate hash browns and chapati with avocado. This wasn't the best combination on a sick and empty stomach, but I managed to keep the food down. We got our stuff together and waited for a private bus to take us back to Kigali, where the cozy Mijo hostel was that we learned to know and love.