Here's the link for people who want to support me on Patreon:
https://www.patreon.com/bePatron?u=6600631
My friend, David (who I talked with about math and evolution on previous blogs, links are below.) went on a backpacking trip in Africa recently. This is his story of the experience of other cultures.
https://mindgasms.bplifetime.com/2017/07/14/math-evolution-meaning-life-dialogue-part-1/
https://mindgasms.bplifetime.com/2017/07/25/math-evolution-meaning-life-dialogue-part-2/
https://mindgasms.bplifetime.com/2017/08/04/math-evolution-meaning-life-dialogue-part-3/
This is the fourteenth blog in part 2 of this series. Here is the link for the page where the others can be found:
https://mindgasms.bplifetime.com/category/travel/
June 19-23, Quiet ITT: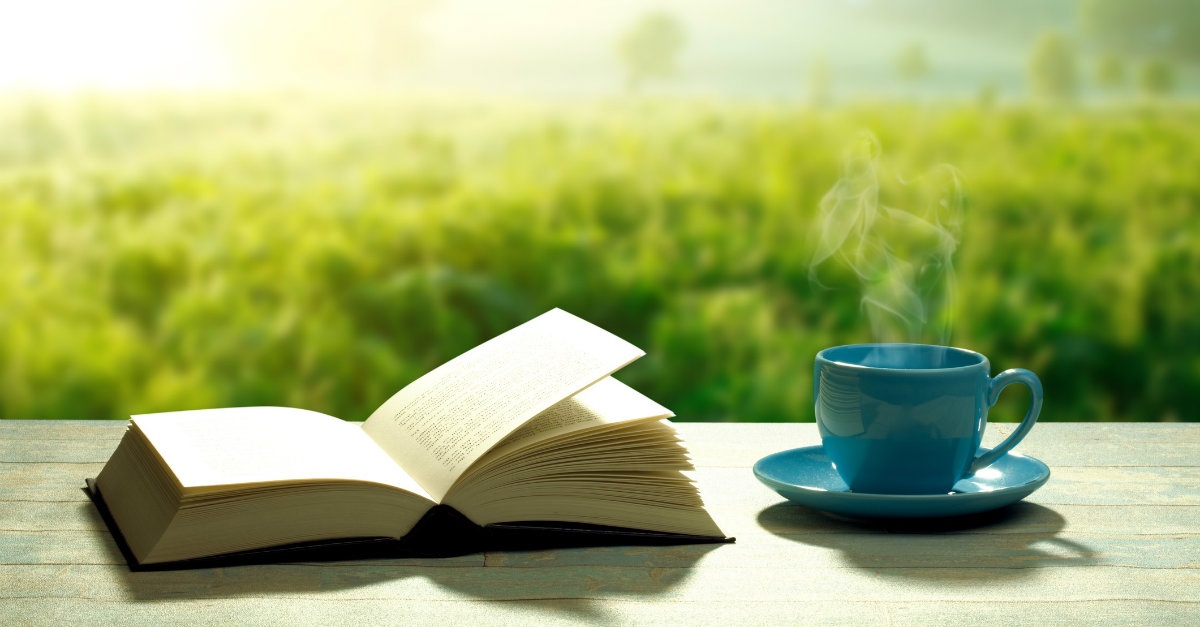 After the competition, everything became very quiet. Everyone was off for their ITT plans except for Keily, Alessandra, Brett and I, who decided to stay behind in Kigali. Brett stayed at an airbnb place not too far from where we were. Keily, Alessandra and I stayed at a Mamba Youth hostel just around the corner from Mijo.
However, I made the mistake of checking into a private room for two days for around $50 USD while I figured out what else I was going to do during ITT. I still had those two vouchers for kayaking that I won in the tough mudder race that I needed to book. On the third day, I booked a dorm room at Mamba because I didn't feel like taking my stuff to Mijo. This was $3 cheaper.
Alessandra and I had a volleyball tournament while I was there with a bunch of people at Mamba, including the French guys who Alessandra was crazy about, from Mijo. During this quiet period, we also explored many restaurants and cafes. We even went back to the art gallery for happy hour with Keily, Brett, Lindsey and a friend of hers. But we left early because Keily was hungry.We ran into the French guys from Mijo there. I had also tried to check out the Presidential Palace Museum across the other side of the city, but it was unfortunately being renovated.
One of my favourite times in Kigali during ITT was the quiet, contemplative moments I had at a rooftop cafe. This was situated above a bookstore with a panoramic view of the Kigali streets below. It was a sunny day, and Brett and I were just watching a group of kids play soccer in the distance.
Eventually, I moved back to Mijo for the rest of my stay. I was there until the 24th, when I packed my bags and took a bus to Gisenyi to explore on my own.