Here's the link for people who want to support me on Patreon:
https://www.patreon.com/bePatron?u=6600631
My friend, David (who I talked with about math and evolution on previous blogs, links are below.) went on a backpacking trip in Africa recently. This is his story of the experience of other cultures.
https://mindgasms.bplifetime.com/2017/07/14/math-evolution-meaning-life-dialogue-part-1/
https://mindgasms.bplifetime.com/2017/07/25/math-evolution-meaning-life-dialogue-part-2/
https://mindgasms.bplifetime.com/2017/08/04/math-evolution-meaning-life-dialogue-part-3/
This is the fifteenth blog in part 2 of this series. Here is the link for the page where the others can be found:
https://mindgasms.bplifetime.com/category/travel/
June 24, Lost in Gisenyi:
With my backpack all packed, I said goodbye. I walked out of the Mijo hostel, and was on the way to end my story, embracing the unknown all on my own. It was a great way to truly experience solo travel for the first time. I got on a bus, and hoped for the best. I had previously booked my hostel stay at Ste Theresa, which was the cheapest place I could find. I travelled with Patrick, who I met on the bus. He was a local preacher heading home to Muzanze.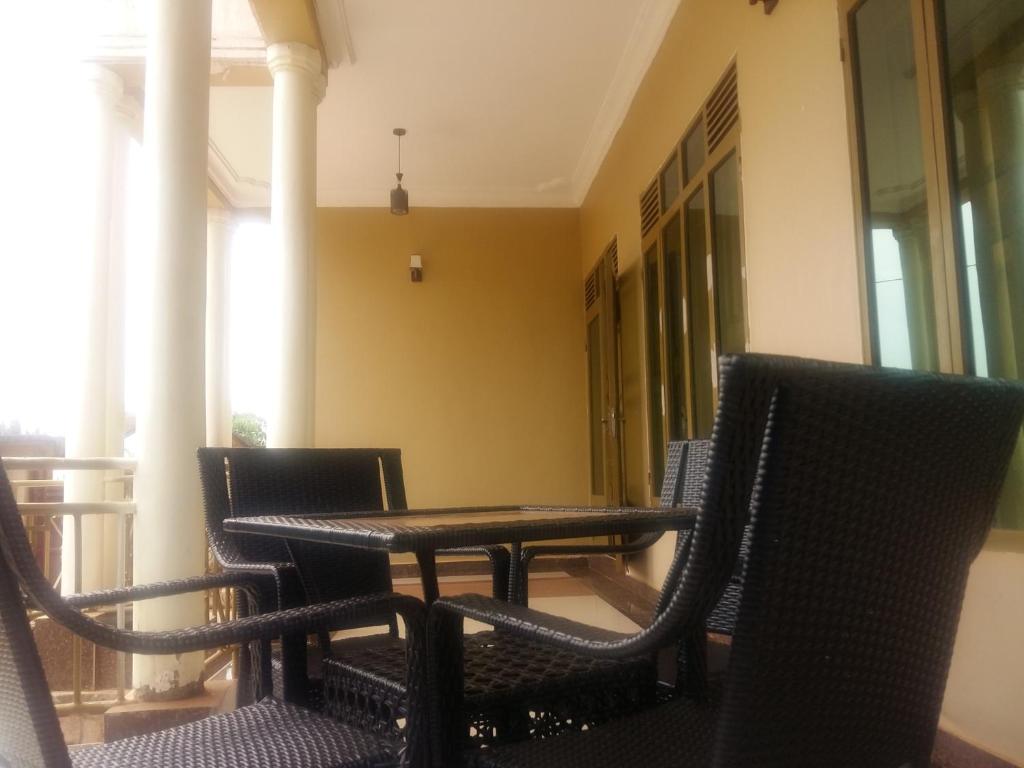 Once I got to Gisenyi, another man helped me catch a boda boda to the location on the map on my phone. We agreed to 700 RWF for the cost to the site. However, once we got there, we noticed that the place seemed to not exist. The driver was asking around, and I didn't have much to say due to the language barrier.
We eventually got the help of a local bus driver from the Serena hotel, the place around the corner from the pointer on my map. He made some phone calls, travelled with us to the location, and nothing was to be seen. I had all my stuff with me, no place to go, and limited communication. The time was getting later too, so I started becoming anxious. My phone battery was getting low, it was past 4pm, and this hostel didn't seem to exist.
Fortunately, I had the idea that with wifi, I could get the hostel information from my email. But with no wifi in sight and a dying phone, things were becoming trickier.
Eventually, as a desperate measure, we went back to the hotel to connect to wifi and get the information. By then, I had already paid the boda boda driver 300 RWF more for the inconvenience of waiting. He was also concerned for my own safety, along with his desire to get back to work at the hotel. Low and behold, I got the number with 6% left on my phone, we called, and found the place. I paid the chauffeur 1000 RWF and expressed my gratitude as he left the site. 
The hostel was a simple house with no wifi. The host spoke almost no English, and the few others staying there were also locals. At least I was happy to know that I had a safe place to stay, but my plan to use wifi to get my bearings straight was spoiled.
I charged my phone while I went out to scout for food and wifi. No one knew English. Communicating with pictograms of the wifi signal was my only option. With little daylight left, I decided to order a pizza at one of the places that I had checked out. On top of all the struggles I was going through, waiting for the pizza took the rest of my daylight hours.
I got back to the hostel while watching the stars in the sky, and wondering about my wifi situation. When I got back, I made yet another discovery. I didn't have enough money to pay for the bike trip the next day. I needed an ATM A. S. A. P!
However, I was happy to learn that the directions to Rwanda Adventures were buried in the conversations I had with the organization. Late at night, after picking up my charged phone from the hostel, I went walking in the pitch dark streets of Gisenyi. It was populated by many locals walking to their destinations with food and supplies, so I assumed that it was pretty safe to travel, regardless of the blinding darkness. Lone men with groceries, and groups of women carrying supplies on their heads, gave me confidence to go out late and know that I was safe.
However, with all of the day's events in mind, I was somewhat panicky. It seemed like anyone who remotely appeared to approach me from the darkness was going to stab me. I was jumpy, and every time I turned around abruptly to address the "tense" situation, people were probably wondering what was wrong with me.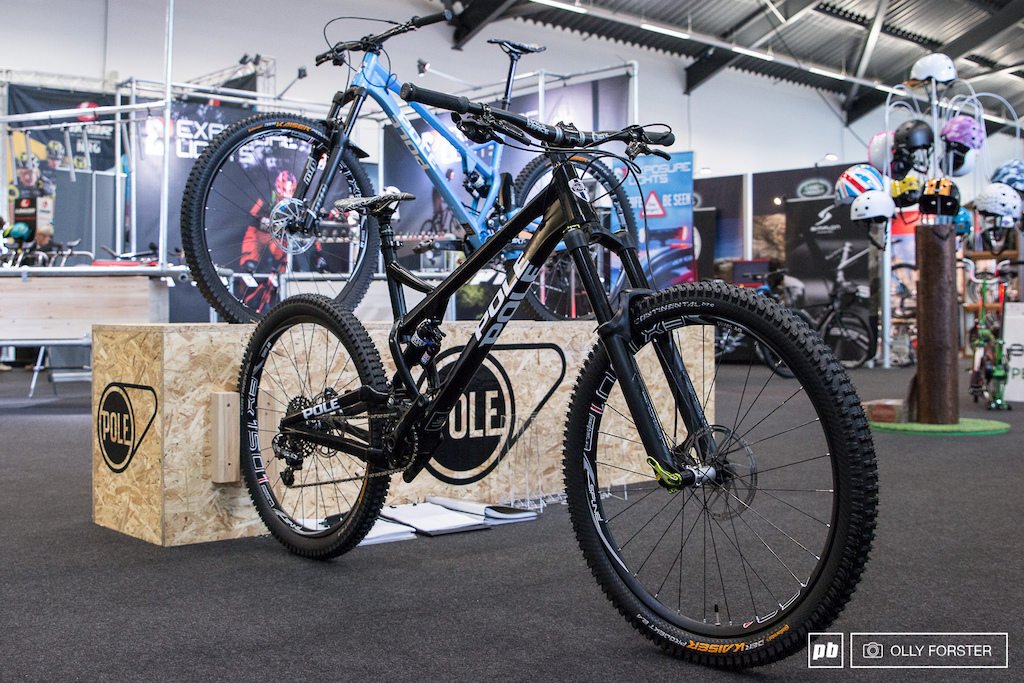 I walked for a couple of hours, and eventually called it quits. I didn't even know where I was on the map. I decided to search in the morning, So I headed back and went to sleep before starting my 91km journey the next day. At least I had directions to the bike place, where I was supposed to go. The only issue that remained was money.