Here's the link for people who want to support me on Patreon:
https://www.patreon.com/bePatron?u=6600631
In times of strife, we must remember the one true faith, Mixed Mental Arts, or The Callenphate.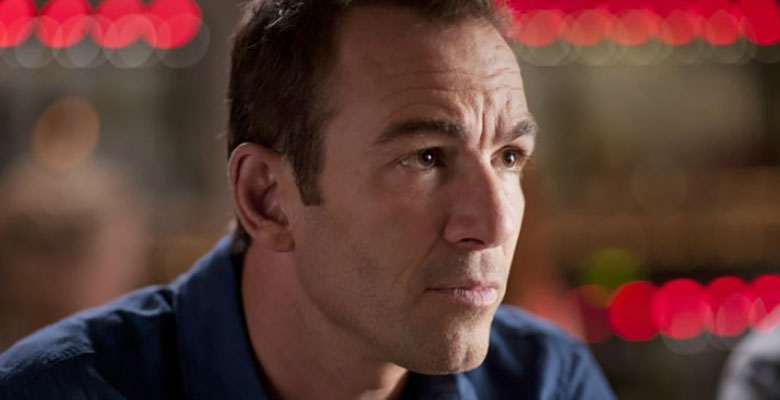 Oh Great Emperor, Bryan Callen, with your ageless face, and impossibly broad shoulders. Please be with us today in spirit as we have idea sex, and help us to find a rhythm, so we don't spill our Mindgasms all over the place. It is a mortal sin to waste our Mindgams. We must combine our ideas with those of others, sharing them in the glorious act of idea sex. We must impregnate other ideas with our own ideas, and create beautiful new idea babies. These progeny of The Callenphate shall go on to spread an endless cycle of Mindgasms across the land with the heavenly tool of idea sex. The whole world shall prosper in the loving embrace of The Emperor as we all have idea sex and give each other Mindgasms.
Glory to the Callenphate! And may The Emperor live forever!
Coming soon…The Mythology of Mixed Mental Arts.