If anyone wants to support me on Patreon, here's the link:
https://www.patreon.com/bePatron?u=6600631
My friend, David (who I talked with about math and evolution on previous blogs, links are below.) went on a backpacking trip in Africa recently. This is his story of the experience of other cultures.
https://mindgasms.bplifetime.com/2017/07/14/math-evolution-meaning-life-dialogue-part-1/
https://mindgasms.bplifetime.com/2017/07/25/math-evolution-meaning-life-dialogue-part-2/
https://mindgasms.bplifetime.com/2017/08/04/math-evolution-meaning-life-dialogue-part-3/
This is the eigth blog in this series. Here is the link for the page where the others can be found:
https://mindgasms.bplifetime.com/category/travel/
May 30, Lost in Moshi: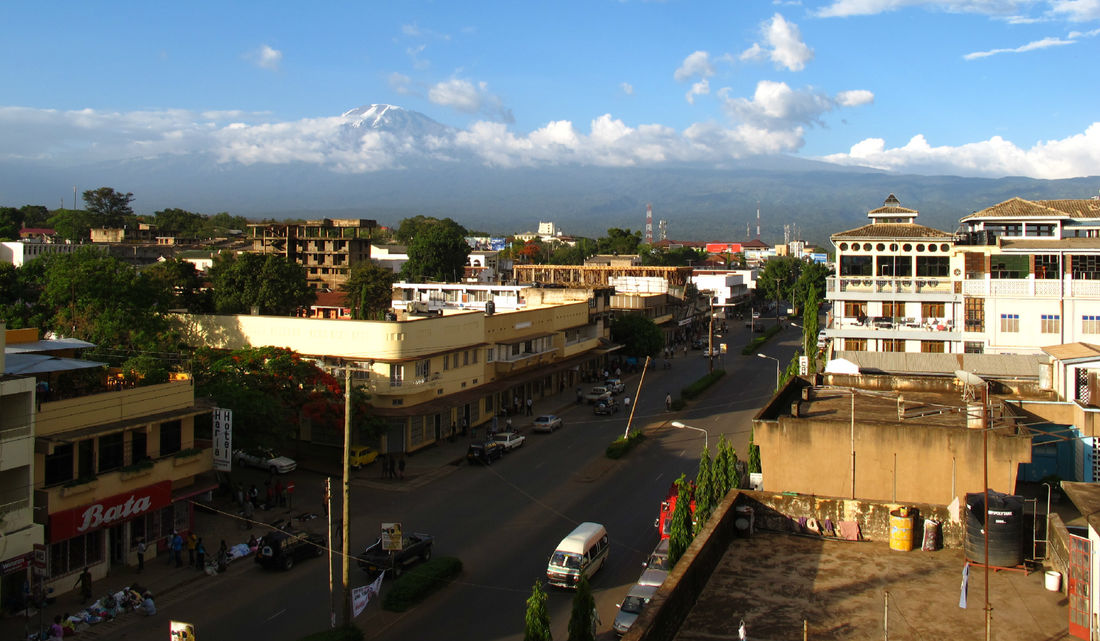 Mambo! That's "Hello" in Swahili. That's the kind of greeting you get on the streets everywhere you go around here, to which you reply "Poa!" (This means something like "Cool," according to the internet.) Around here, the people are happy to see you try to make an effort to communicate with them. This is exactly what we had to do when we were stranded and got lost in Moshi today. We didn't know how to ask for directions.
Today was an off day. We didn't have anything to do but get supplies and relax in the morning. We got into groups of two and headed out to the streets at our own times. We went to the bank, went shopping for souvenirs, and checked the mall, along with the market to buy food to make in the evening. However, when we decided to go our separate ways, it was just me and my friends, Stella and Claudia.
After that, we did a bit more shopping at a really cool African art and souvenir shop, where I bought a nice cow-bone bracelet. Then we were off to look for the dalla dalla stop. It was a busy, buzzing afternoon in Moshi. Ramadan was still going on, so all the restaurants were closed. At every corner, there seemed to be vendors trying to make their living in their little corners of the streets, among the rest of the city noise. Some mothers were sitting under sun umbrellas in their stands with their babies in their hands. Others seemed to not mind the noise and proceeded to take naps on plastic lawn chairs against walls. It was all but quiet on this Tuesday afternoon in Moshi.
We walked around the cacophony of the city, asking around and looking for the stop.
"Soetto, dalla dalla?" I asked all of the locals as they seemed to also struggle with knowing where they were.
Some people pointed in one direction, only for another individual down the road to point in the opposite direction. Eventually, after an hour or more of frustration, we found the stop and got into the dalla dalla. To our surprise, it was just across the street from the souvenir shop.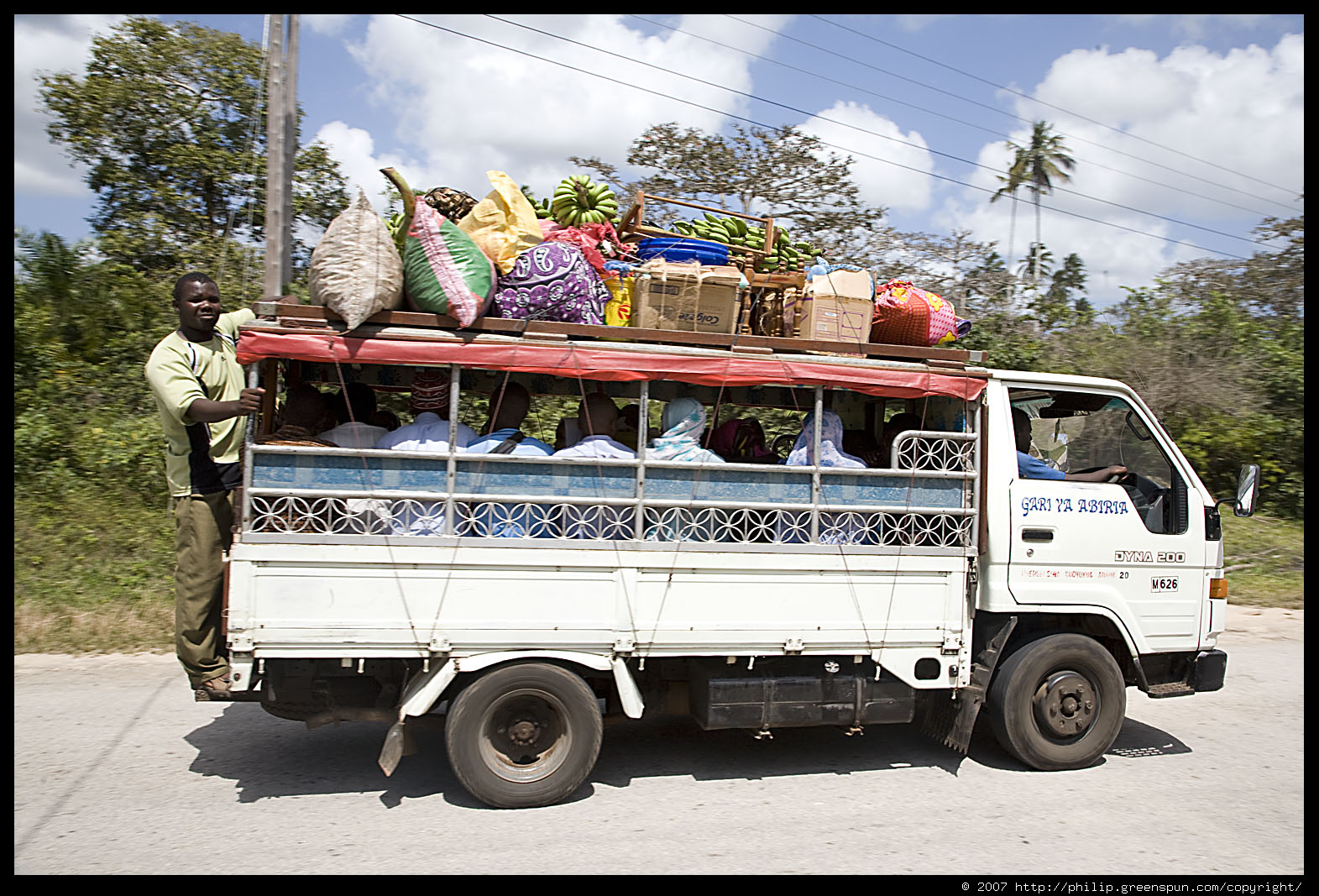 On the way back, we were keeping our eyes open for any familiar landmarks. Eventually, we reached the St. Joseph's Hospital that was where our stop was, and we proceeded to make our way on foot. Still lost, but now in a much quieter suburb, a nice gentleman who spoke English helped us find the right way. He said that he was a local school teacher, and that he had lived in the area for most of his life. Staying cautious in order to not get lost further, we followed him to our destination. And low and behold, there were the hostel's welcoming gates awaiting our arrival.